TP-Link
TP-Link Triband Wireless Gigabit Router using three separate band technology and Wi-Fi channels at once creates a network which allows you to connect more devices than before. Order one from Dubaimachines.com for authorized products on decent and affordable rates in Dubai, Sharjah, Abu Dhabi, UAE, and GCC.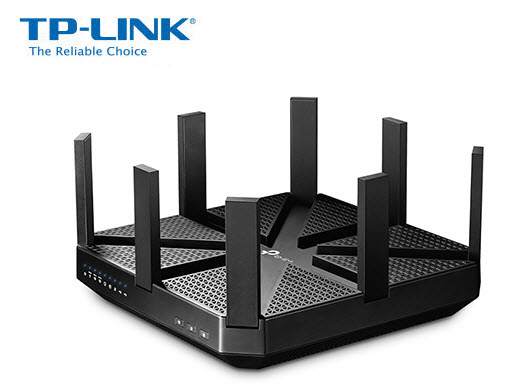 Call Our Experts at +971-4-3360300 and we will ensure your technical and pricing requirements are taken care of. Alternately you can also Leave a Message and We will call you back in a jiffy.
There are no products matching the selection.