Interactive Touch LEDs/ Meeting Room Devices
The pattern we were following to train, teach and deliver the ideas has completely been revolutionized by these Interactive LED Touch Screens/ Meeting Room LED's Have it to get the attractive displays for your presentations on 55", 65", 82" and much more sizes of LED panels in order to captivate your audience. At DubaiMachines.com, you can find durable and high-quality Interactive LEDs with smooth anti-glare glass to create a peerless touch experience. Go for it to increase your performance and value, as there has never been a smarter time to think of a better change. Smart Screens, Touch Screen LED, Flat Panel Interactive Display, you name it we have it. Browse and order now!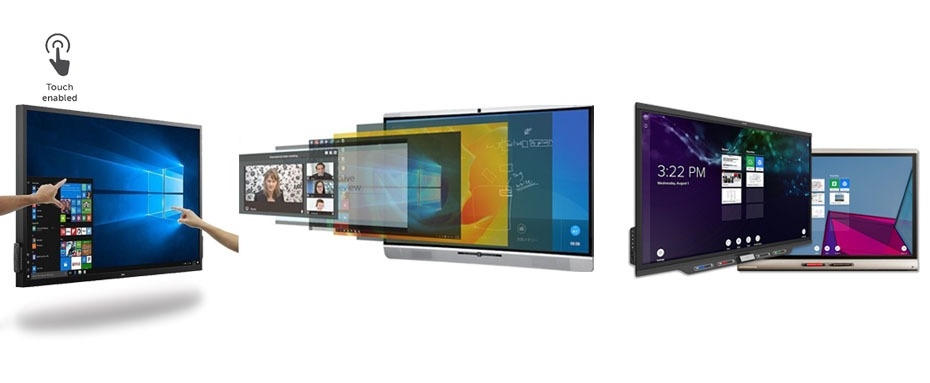 Call our experts at +971-4-3360300 and we will ensure your technical and pricing requirements are taken care of. Alternately you can also Leave a Message & we will call you back in a jiffy.