Audio Conferencing Devices
Boost the level of productivity of your conference phone calls by making it clear. The idea has much impact if it is easily understood that what is being discussed. Our High-Grade Audio Conferencing Devices let your team to hear and to be heard properly. We focus to deliver what matters most for corporate meetings – to create a stronger audio communication without any kind of interruption and hindrance of distortion. DubaiMachines.com counts to deliver machines which filtered top quality sound in any of the challenging environment.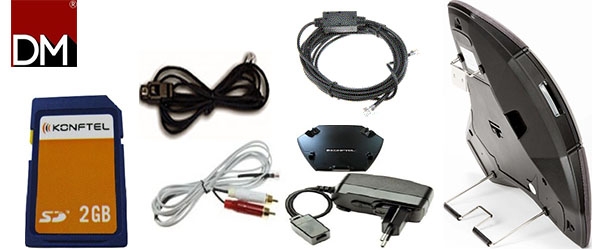 Call Our Experts @ +971-4-3360300 and we will ensure your technical and pricing requirements are taken care of. Alternately you can also Leave a Message & We will call you back in a jiffy.