Dyson AM11 Pure Cool Air Purifier with Fan
Actual Stock Can Be Confirmed After Placing the Order.
All Delivery times are estimated based on the official restrictions.
Dyson Am11 Air Purifier and Fan- Removes allergens and pollutants from your home.
Indoor air pollution can be up to five times worse than outside.
Our homes are becoming more sealed – to keep noise out and heat in. But it's not just warmth that gets trapped inside. It can be pollutants and allergens too.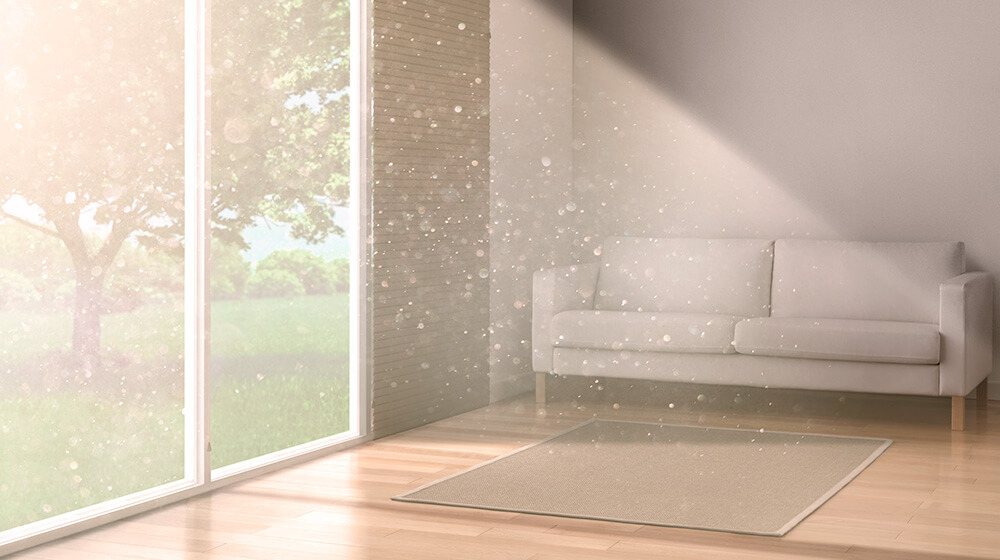 Keep your air quality up. And keep cooling you down…
The Dyson Pure Cool Link purifier fan removes 99.97% of allergens and pollutants as small as 0.3 microns all year round. But in summer, it's also a powerful purifying fan. So when the weather warms up, you can have personal cooling and purified air throughout the room at the same time.
Even during hot summer nights.
In night-time mode, your purifier will continue to cool you and purify the air – but only using the quietest settings.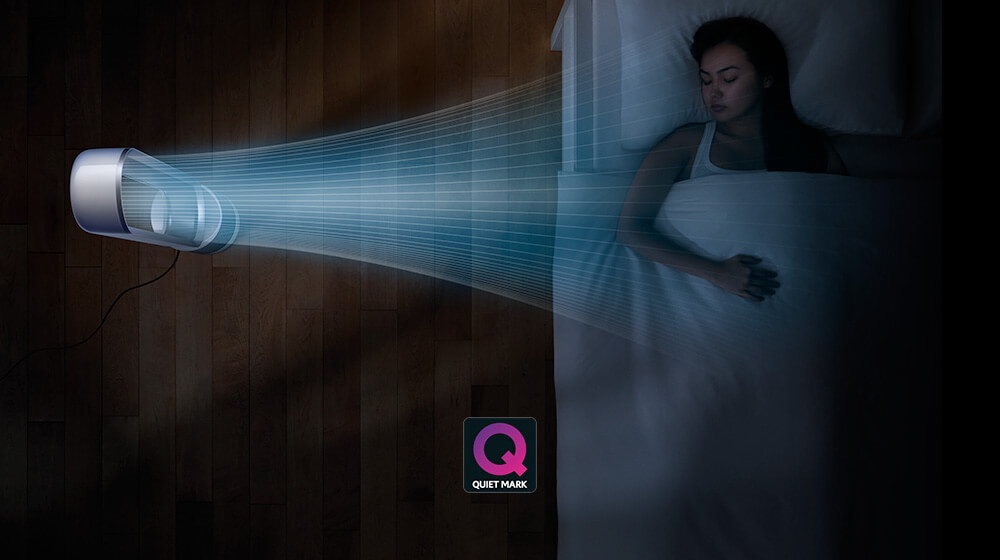 No fast-spinning blades.
It has an automatic cutout if tipped over and Air Multiplier™ technology, meaning no visible spinning blades.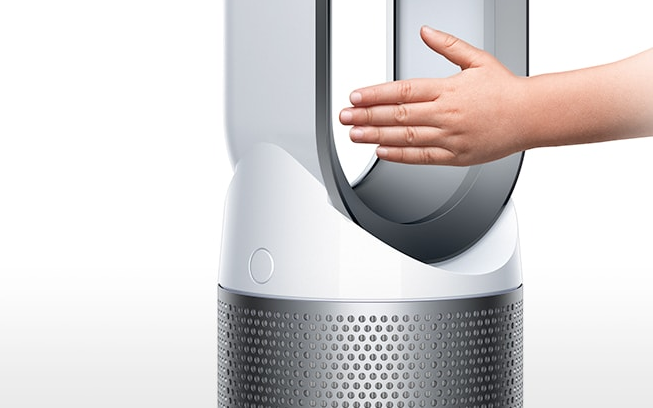 More Information

| | |
| --- | --- |
| Product Name | Dyson AM11 Pure Cool Air Purifier with Fan |
| Weight | 2.67 Kg |
| Filter Type | HEPA |
| Technology | Air Multiplier™ technology |
| Remote Control | Yes |
| Certification | Certified asthma and allergy friendly and awarded the quiet Mark accreditation |
| Dimensions | 7.7 x 7.7 x 40.1 inches |
| Color | Silver |
| Manufacturer | Dyson |
Shipping Worldwide

Yes, that's right, we do!
Compare Products
You have no items to compare.