Hitachi
With Hitachi original technology models, the new generation of projectors from Hitachi meet the diverse needs of business people and educators. Get yours from Dubaimachines.com for authorized products on decent and affordable rates in Dubai, Sharjah, Abu Dhabi, UAE and GCC.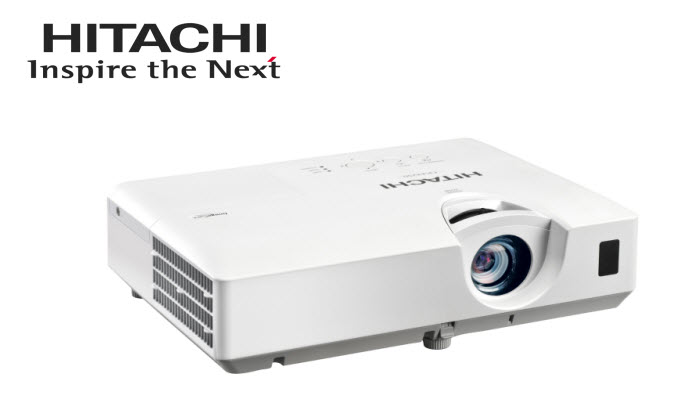 Call Our Experts at +971-4-3360300 or +971-52-8527977 and we will ensure your technical and pricing requirements are taken care of. Alternately you can also Leave a Message and We will call you back in a jiffy.
Please Call (+971-4-3360300) or Email for Stock Availability.
Call us for Stock & Pricing

This product has been discontinued

Please Call for Stock & Availability
This product has been discontinued

This product has been discontinued

This product has been discontinued
Call us for Stock & Pricing

Please Call (+971-4-3360300) or Email for Stock Availability.

This product has been discontinued
Call us for Stock & Pricing

This product has been discontinued