Sort By Manufacturer
In todays fast paced and technological environment, money cunting and counterfeiting machines are helping the cashiers in nearly every field ike retail, education, banking, hospitals atc. At dubaimachines.com, you got the best counterfeiting and counting machines with best rates and delivery at your doorstep.
Cassida | DORS | Laurel | SBMKOREA | Tay-Chian | Scan Coin | Lidix | G&D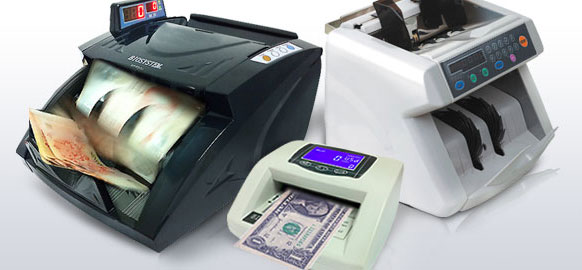 Call Our Experts at +971-4-3360300 or +971-52-8527977 and we will ensure your technical and pricing requirements are taken care of. Alternately you can also Leave a Message and We will call you back in a jiffy.
Please Call or Email for Prices
Please Call or Email for Prices

This product has been discontinued

Please Call or Email for Stock Availability.
Please Call or Email for Prices

Please Call or Email for Prices