Money Handling Equipments
Cash countings by hand sure takes some time to either it is a retail outlet, bank or a grocery store, we all know that. However with the Money Handling Machines lets you have improved cash handling with improved security and better efficiency. Dubaimachines.com provides you with the for best products of great manufactures like Cassida, G&D, Laural, SBMKorea, Financial Machinary and more on cheap and affordable rates in Dubai, Sharjah, Abu Dhabi, UAE and GCC.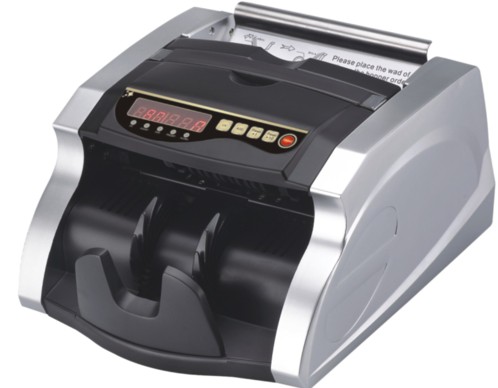 Call Our Experts at +971-4-3360300 or +971-52-8527977 and we will ensure your technical and pricing requirements are taken care of. Alternately you can also Leave a Message and We will call you back in a jiffy.
Please Call or Email for Stock Availability.

This product has been discontinued and replaced with DORS 135.
Please Call or Email for Stock Availability.

This product has been discontinued