Ubiquiti
With this small, compact and affordable unit, Ubiquiti Edge Routers can transfer 1 million packets per second as per performance of routing. and it also features a passive Power Over Ethernet passthrough option. Book one from Dubaimachines.com for authorized products on cheap and low rates in Dubai, Sharjah, Abu Dhabi, UAE and GCC.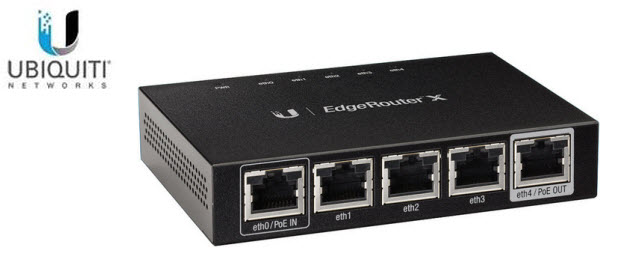 Call Our Experts at +971-4-3360300 or +971-52-8527977 and we will ensure your technical and pricing requirements are taken care of. Alternately you can also Leave a Message and We will call you back in a jiffy.
There are no products matching the selection.